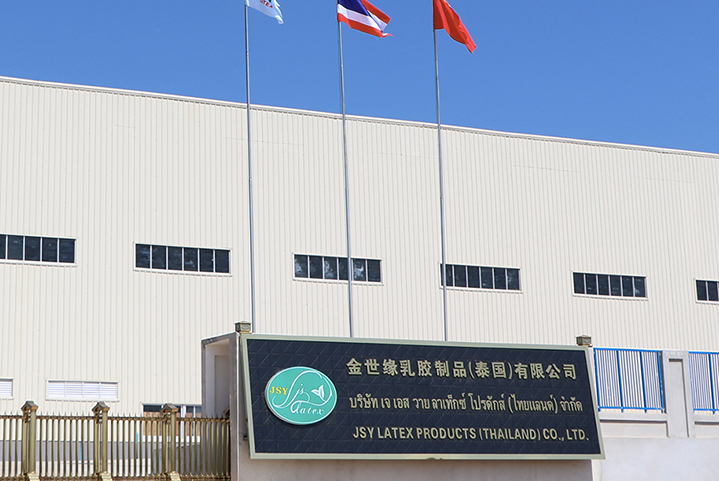 Company Profile
JSY Latex Products (Thailand) Co., Ltd. is located in the world's first professional rubber industrial estate – Lisheng Rubber Industrial estate in SanatangTown, Rayong Province, Thailand. Factory area is nearly 120,000 Sqm.
JSY is major to developing and producing natural latex products, main products are natural latex foam roll or sheet, latex pillow, latex mattresses and other natural latex products.
JSY has a set of scientific and completed production and quality management system. All series of products are using fresh natural latex to produce by local high-quality, and production process are using the automatic machine, also to ensure the products is the best quality and pure natural environmental. it's greatly enhance the production capacity and improve the delivery time.
Our integrity, strength and product quality are experienced through many years of development and market proven, we are very famous in latex product industry in the world. There are many domestic and foreign well-known bedding brand companies become to strategic partners with JSY.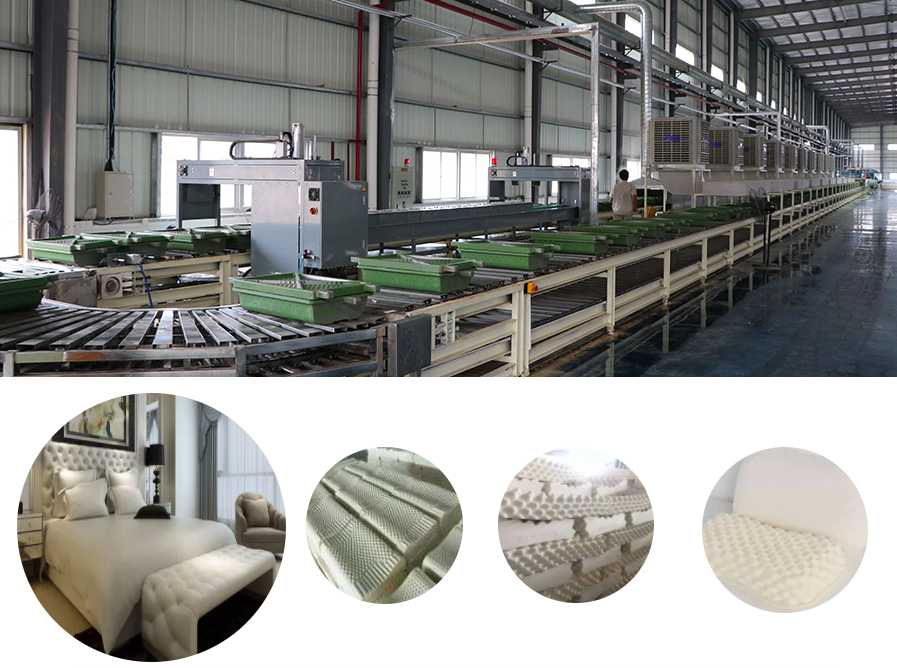 The Brand JSY
JSY is a China Brand, Made in Thailand for the World .
JSY vision is to create an international brand based on quality products and a strong management system. The brand is the engine to drive thailand rubber to the world through its bedding products. As consumers become more conscious of environmental and health issues, the need for products made from natural resources had been strengtened.
JSY is widely received in the international market as the designs of its products are contemporary and stylish and the quality conforms to international specifications and tests. It has received accreditations from ECO and as a member of ISPA. Continuous research and development has been the key to the growth and success of the brand.
A set of guiding principles guide the Jsy and staff in its daily operations. Innovation and the commitment to quality are important factors in ensuring that the brand maintains pole position in the competitive bedding industry. This is a ided by a team of dedicated staff who provide superior customer service to its customers.
As the materials used in the bedding products are from nature, JSY is conscious of the need to protect the environment for the brand's future growth. It promotes best manufacturing practices to ensure that the environment is maintained and complies with all the regulations set forth by the authorities.