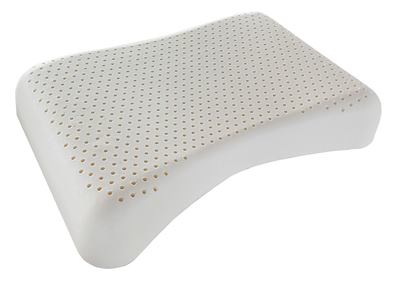 Product Code:JSY-TP-016
Series:Smooth
Specification:57CM*35CM*10CM
Material:100% natural latex
Color:Milky White
Brand:JSY LATEX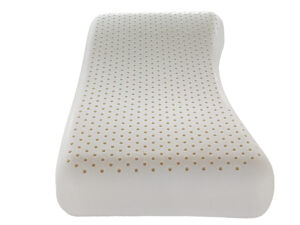 Detail
The unique smooth curved design fully improves the microcirculation of the head, neck and shoulders. The unique natural skin latex has a unique skin-friendly touch and high elasticity. It fits perfectly with the contour of the head and neck, promotes blood circulation in the shoulders, and activates cells. To prevent the formation of eye bags, relieve neck muscle tension and mental fatigue, thus giving users a healthy and comfortable sleep.