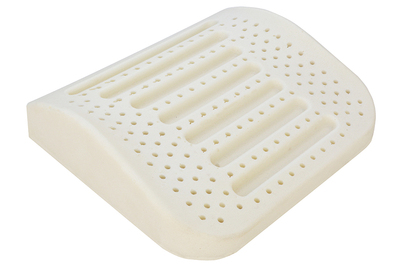 Product Code:JSY-TP-015
Series:Massage
Specification:40*35*3/6/10CM
Material:100% natural latex
Color:Milky White
Brand:JSY LATEX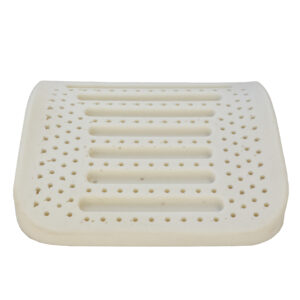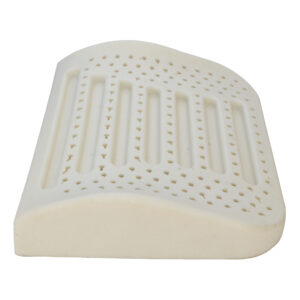 Detail
Ergonomic design, add grooves, increase ventilation, massage performance, fit your waist curve, effectively relieve waist pressure, rely on it, repair lumbar vertebrae, correct sitting posture. Keep the lumbar spine in a natural state, relieve the stiffness of the back, relieve the pressure on the lumbar spine, and let the waist relax in all directions. It is a companionship to sedentary people who drive, work, etc.