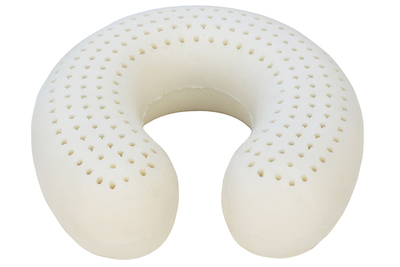 Product Code:JSY-TP-012
Series:Smooth
Specification:30*30*10CM
Material:100% natural latex
Color:Milky White
Brand:JSY LATEX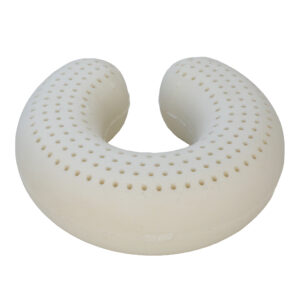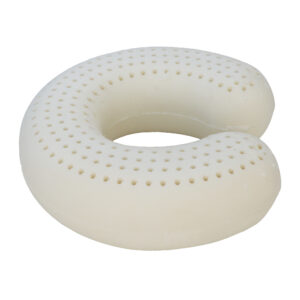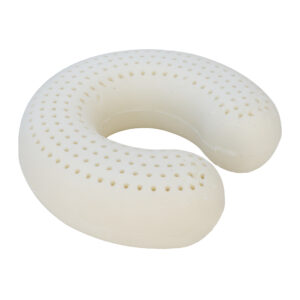 Detail
According to the human neck curve measurement, support the neck, fit the physiological curve of the head, neck and shoulder, reduce the pressure of the cervical vertebrae, support the cervical vertebra 360 degrees. When you take a lunch break, take a flight or drive, rest your U-shaped pillow, relax your neck and cervical vertebrae, relieve the feeling of fatigue, relieve the neck pain, stiffness, limb weakness caused by sitting in a place for a long time, and improve the posture of the cervical spine after use. Let the neck enjoy the comfort of the journey.